Special Pricing for Lancaster and Surrounding Counties must call for discount. 8am-8pm Mon-Sat.

24' x 24' Huber, Spencer New York
28' x 36' Harnack, Lebanon,, New Jersey
Park Ave, Binghamton, New York
12' x 24' Detached installed in (1) day.
Eckler 24' x 24' with 12/12 roof truss.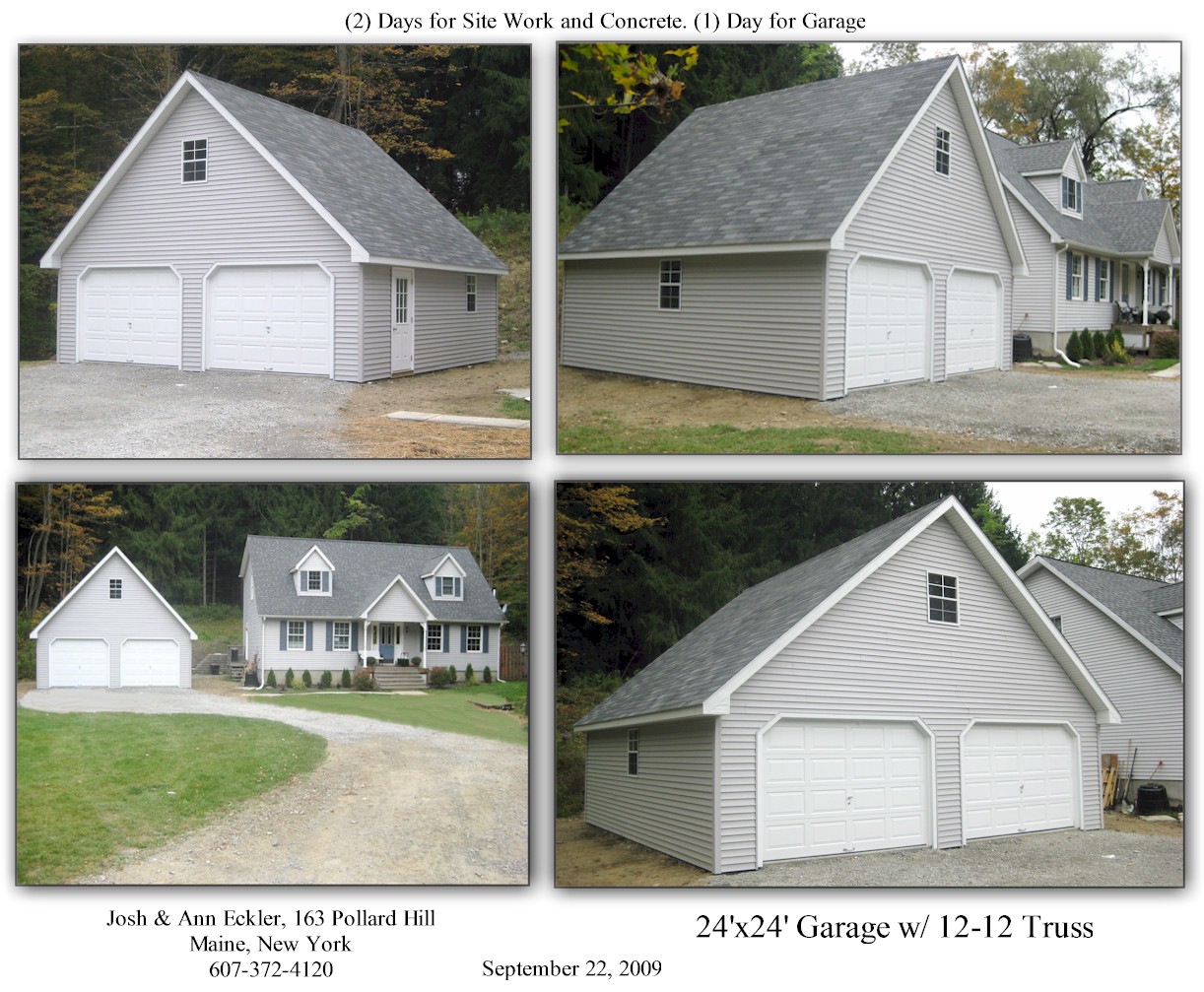 We build every month of the year.
The most important part is getting the foundation in before frost sets in. After the concrete is in we have control of the job and can build any day we want, even on a snow day.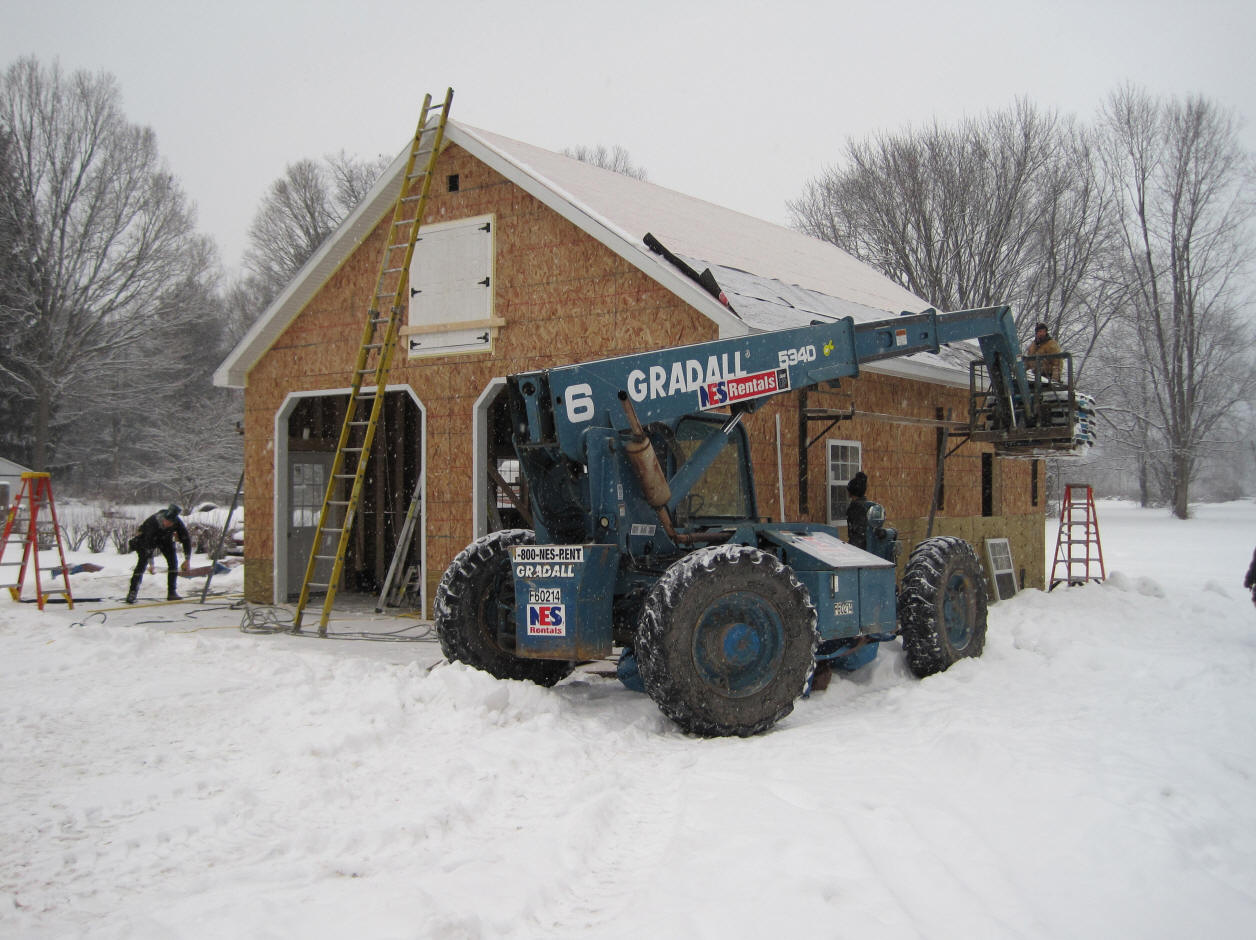 The 26'x 30' above was built in December 2009 and features an 8/12 attic truss with loft doors.
It belongs to Dave Robertson, Marshland Road in Apalachin New York
1,2 & 3 Car Garages Custom Built. Garage Contractors in Pennsylvania, New Jersey, New York, Connecticut, Washington D.C., Maryland, and Virginia. Amish Garage Builders and Amish Road Crew copyright @ 2013trademark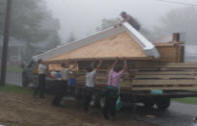 Amish Built, Inc.
1390 Columbia Ave
Lancaster, PA 17603

Contact us - 717-850-3637, Fax -717-849-6930

General Information: amishdriveby@gmail.com

If You are visiting Lancaster County, PA and would like to see our production shop on the farm, CALL US and we will arrange a tour.

pjs outlet
casque beats by dre pas cher
louis vuitton pas cher
Chanel replica handbags
replique montres
replique montre
canada goose pas cher
canada goose soldes
Canada Goose femme pas cher
Canada Goose femme soldes
replique montre
rolex pas cher
beats pas cher
beats by dre pas cher